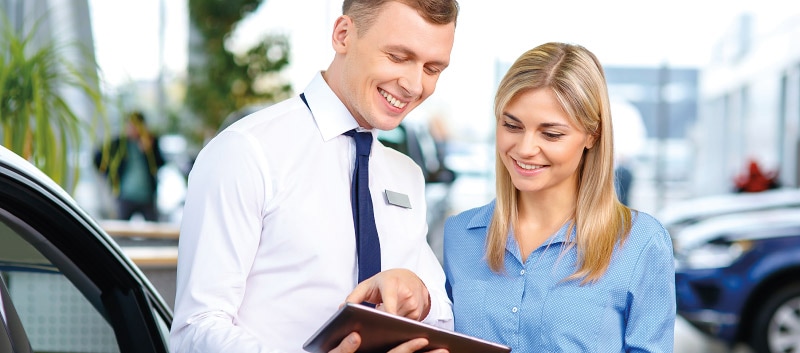 Did you know that your vehicle is in demand!
We are very interested in adding vehicles to our Pre-Owned Inventory. Please consider speaking with our Vehicle Buyer to discuss the sale of your vehicle to us.
As a preferred client, we will offer you a number of exclusive benefits. Consider these advantages we will extend to you:
Receive the highest value possible.
A pressure-free experience.
Purchasing a vehicle is not required.
Find out what your vehicle is worth.
For a confidential, no-obligation consultation, please ask to speak with our Vehicle Buyer today or email
connect@minicalgary.ca